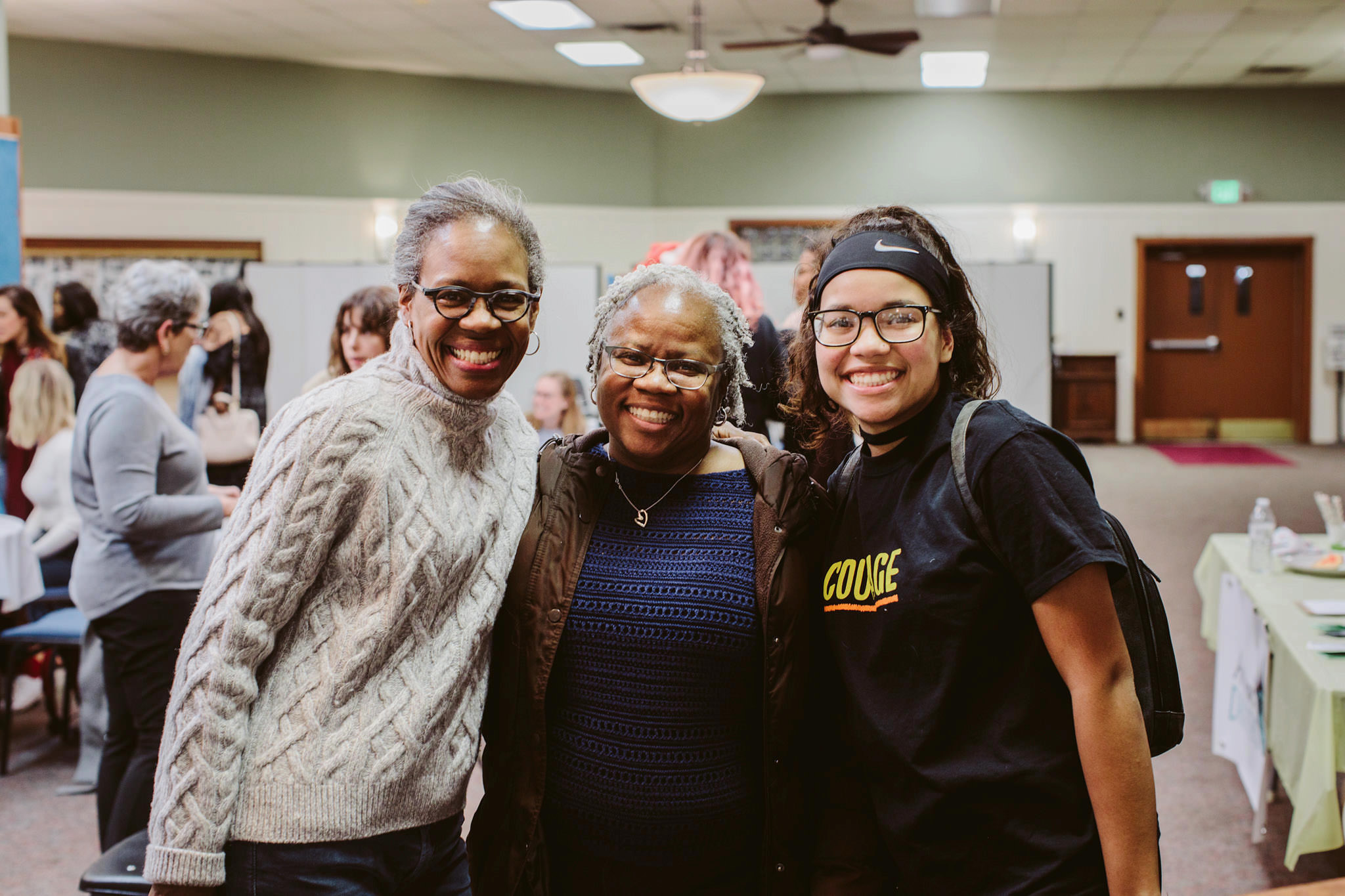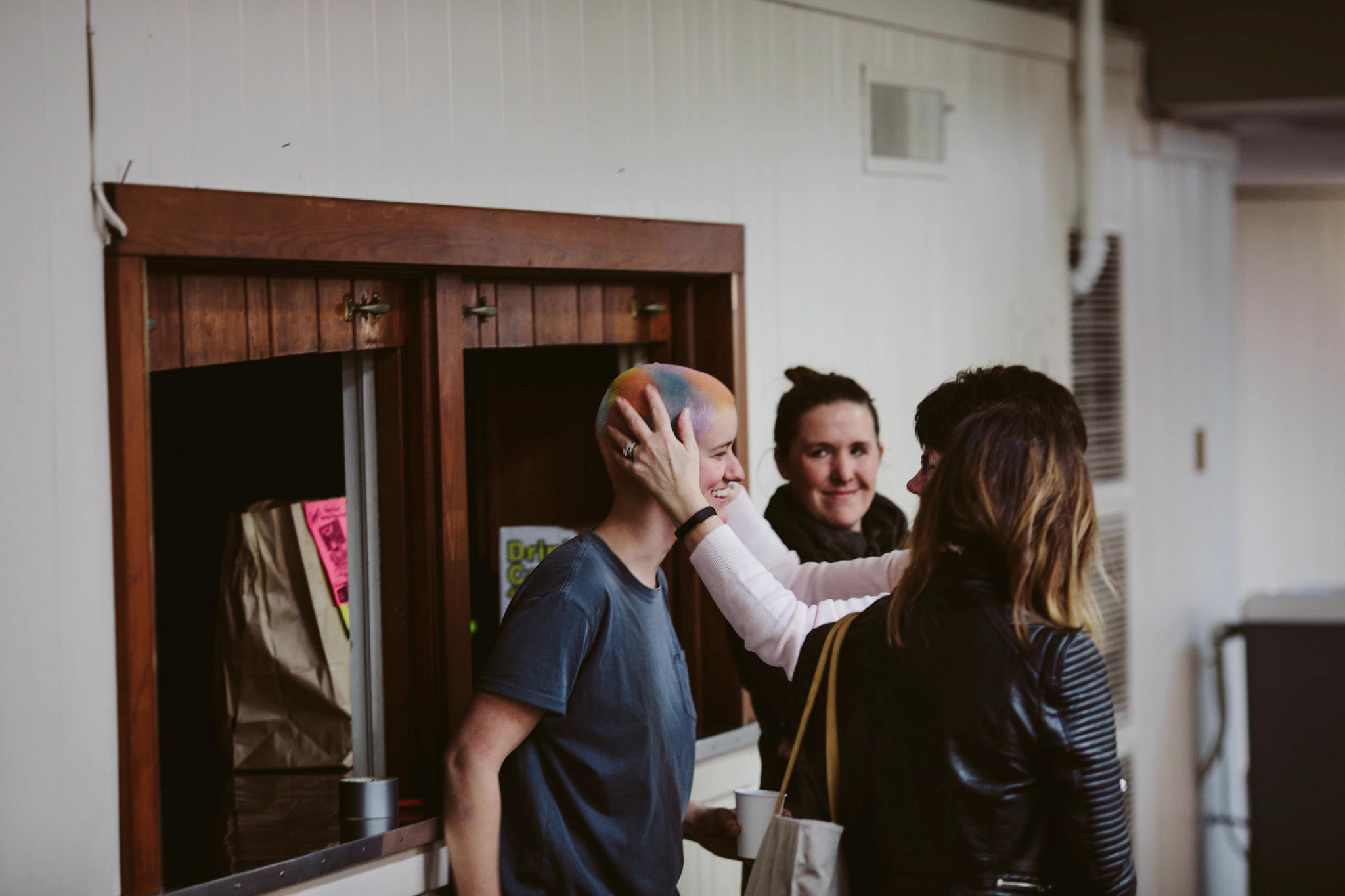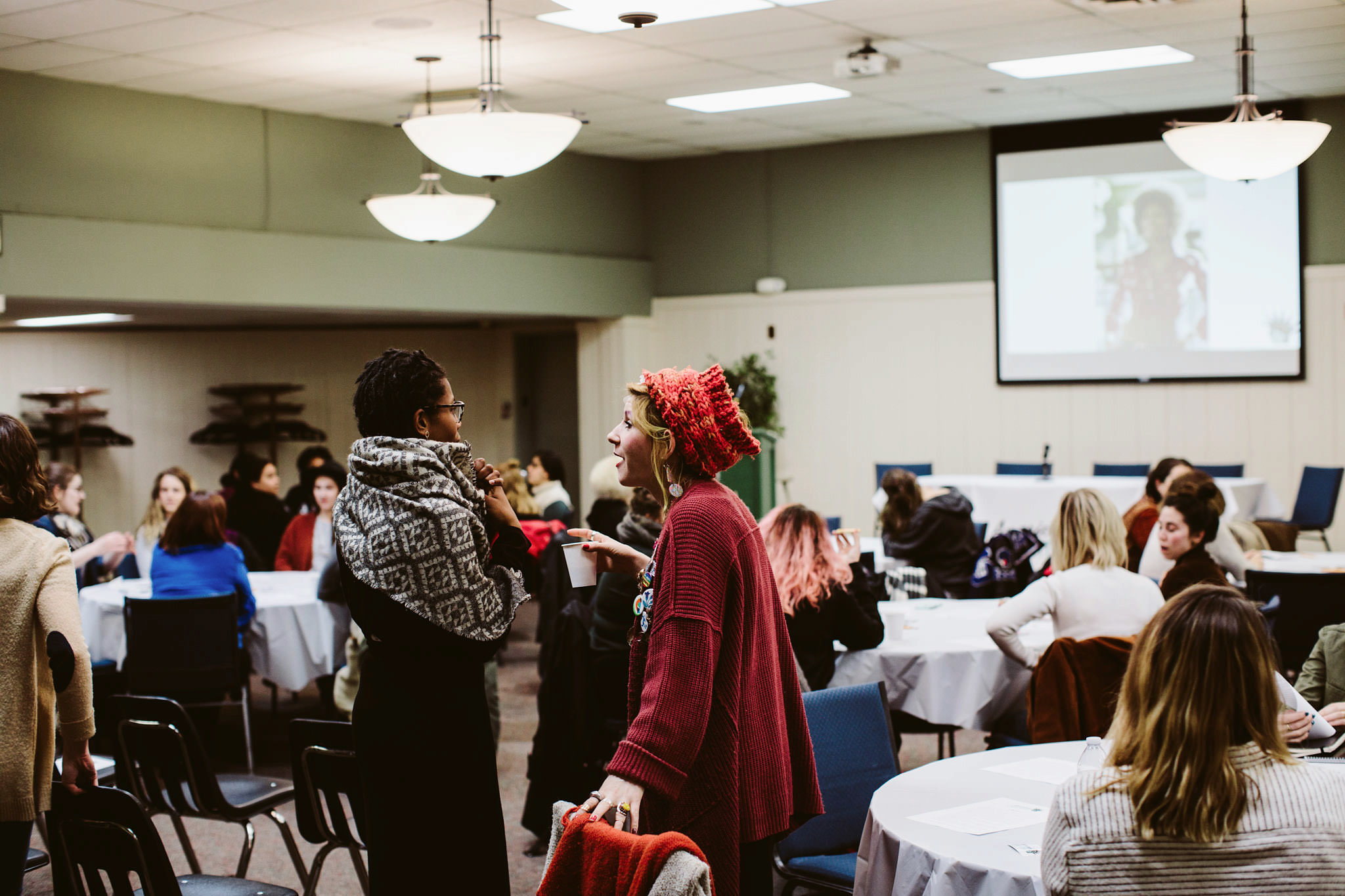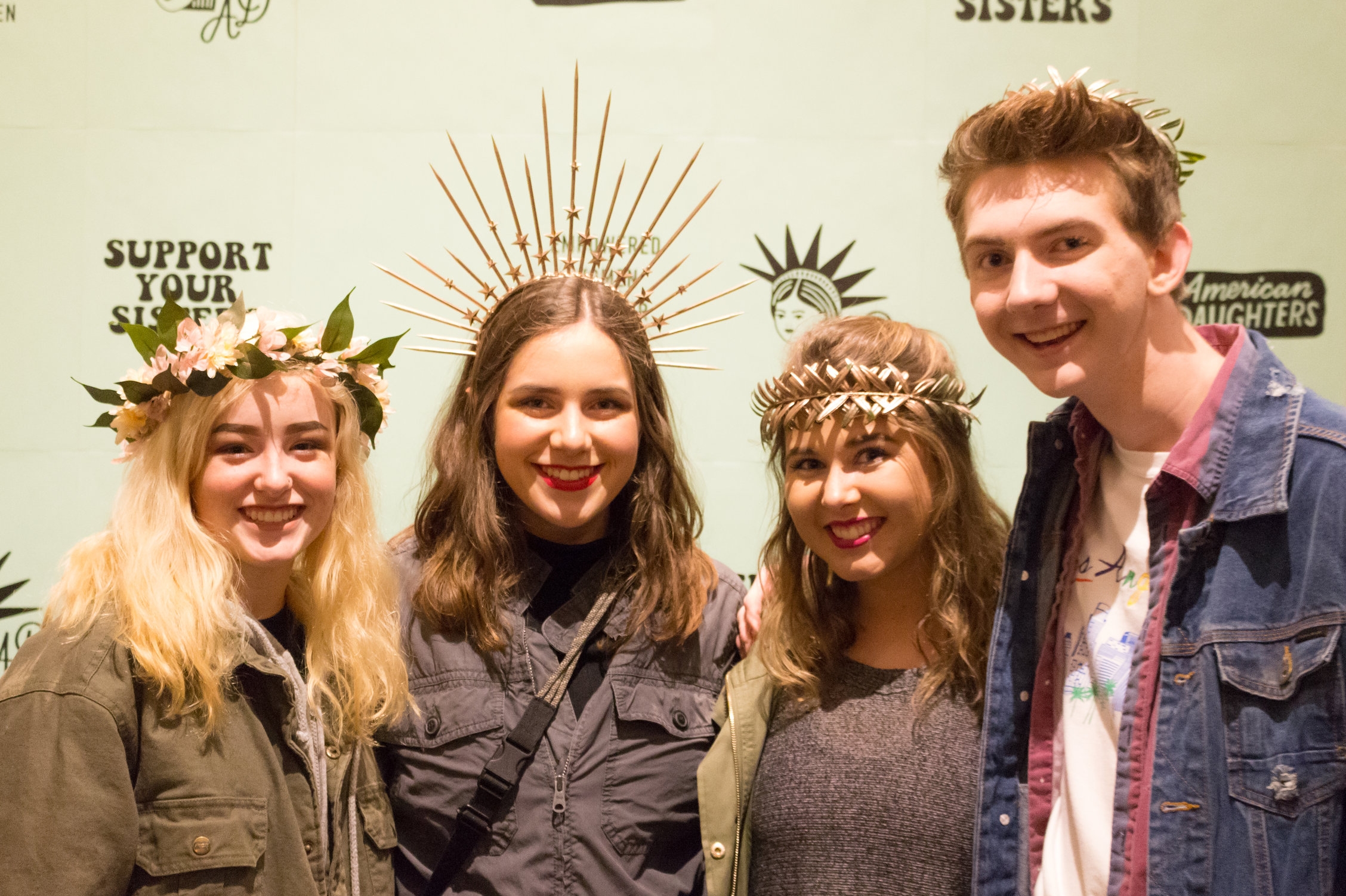 About
We are a women's group based in Kansas City focused on creating opportunities for women and girls to engage in discussions, empower one another, and seek leadership positions in everything they do.
Events
Our events range from book club meetings, panel discussions, and pop-ups. Sound like something you would like to know more about? Click below.
Academy
The American Daughters Academy supports high school-aged women as they develop a vision for their future. We encourage them to be leaders, help them to develop their leadership skills, and explore their passions.